Principal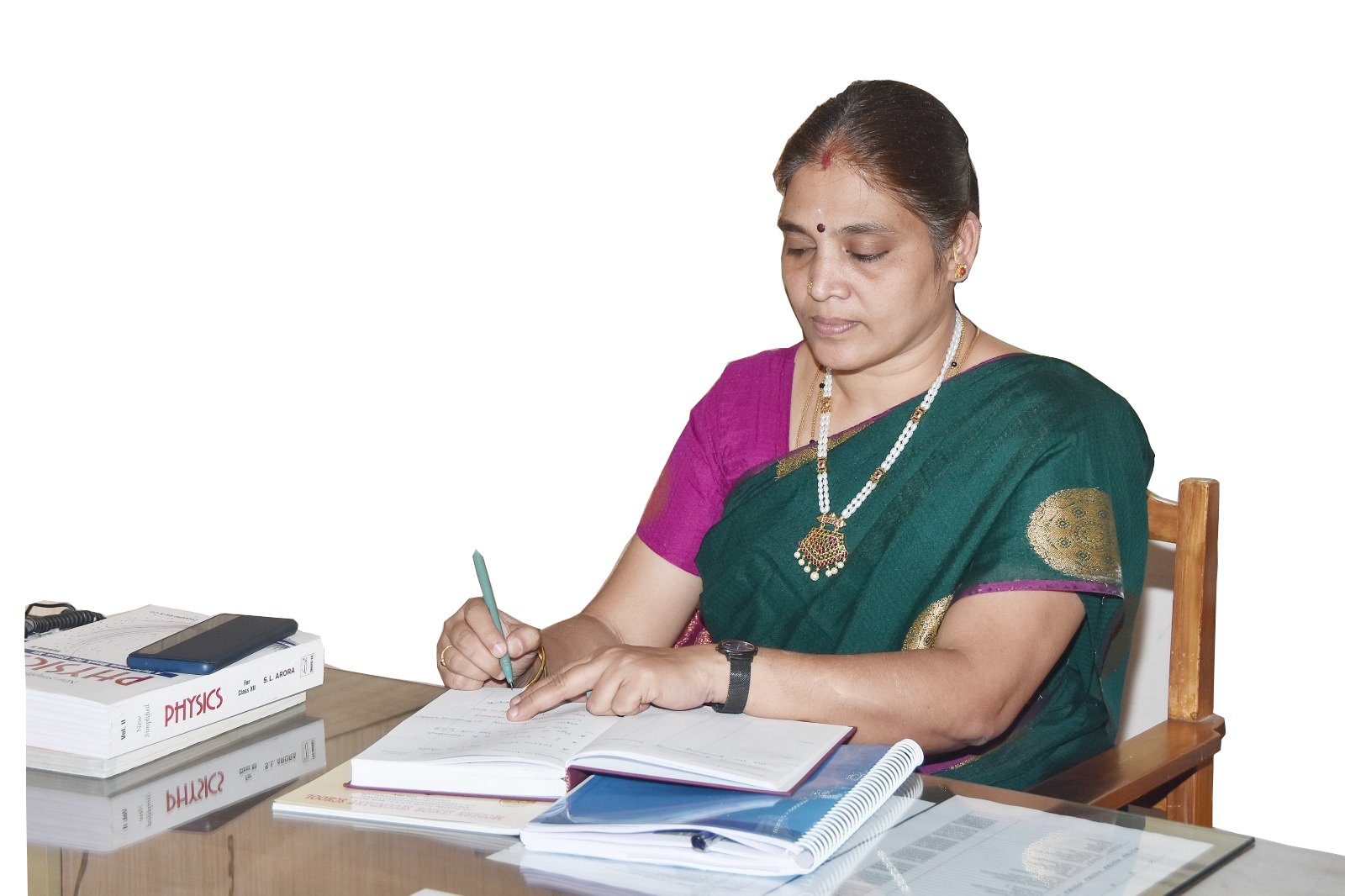 PRINCIPAL Smt. Sripriya Rajarajan, M.Sc.,M.Phil.,B.Ed joined as KGT in Modern Senior Secondary School in the year 2003. She was promoted as Post Graduate Teacher in the year 2007. With her dedicated and committed hard work, promoted as Vice Principal in 2020 and elevated as Principal from 15.4.2023.She has been handling Physics for the past 17 years for XI & XII Std.
AWARDS:-

Awarded by the School for producing excellent results in Physics in the XII Std Board Exam.
Received Best Teacher Award from Bharat Vikas Parishad, Chennai in 2019.
Attended the Programme conducted by Director of Tamil Nadu State Council of Educational Research and Training (SCERT) for drafting syllabus for Higher Secondary Classes..